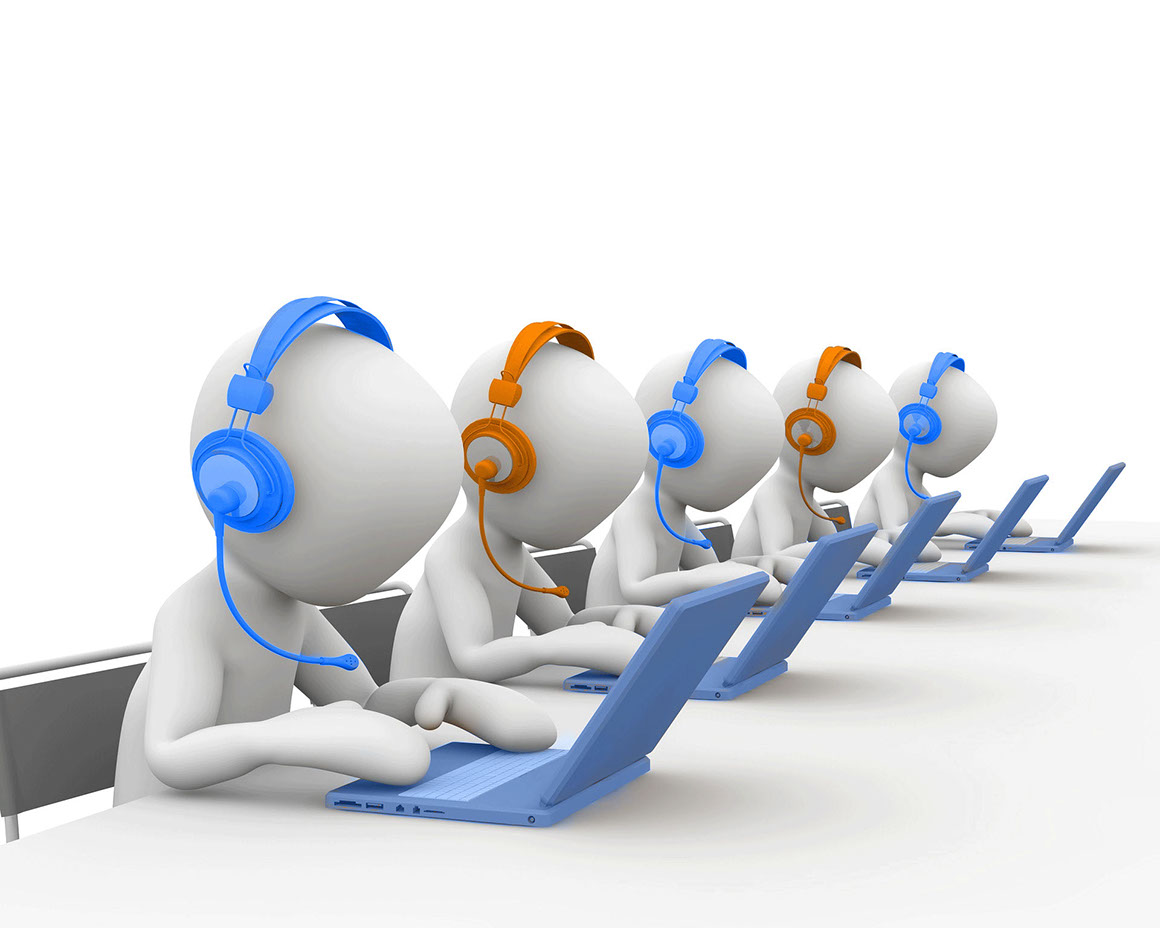 Contact Us:
Ultravibe PTY LTD Trading as Concrete Works


Contact any of our friendly sales personnel on the following information:
Telephone Number: 011 835 1902/5
Facsimile Number: 086 567 0902
E-mail: concreteworks@telkomsa.net
- paul@concreteworkssa.co.za
- wesley@concreteworkssa.co.za
- eric@concreteworkssa.co.za
Location:
We are located close to Gold Reef City, in Johannesburg South at the following Physical Address:
# 4 4th Street, Corner of 4th Street and Platinum Roads
Booysens Reserve, Johannesburg South, Johannesburg
International Telephone Number: +27 11 835 1902
International Facsimile Number: +27 86 567 0902
Ask Us:
Your queries and comments are important to us. Please reach us by either phone or email. We offer a broad range of solutions and will always point you in the correct direction.
Trading hours include:
Monday through Thursday 07:00 to 16:30
Friday 07:00 to 15:30
Saturday and Sunday we are closed for business
Leave us a comment in the options below: